Step One
Application Form
Please give as much information as possible on the form - it is our first impression of you and your lifestyle. The more we know, the better we can match you!
STEP TWO
Facebook Group Chat
Yourself and some of our adoption team will start a group chat to discuss your experience, expectations and to fact gather. We will also require a video of our home and garden at this point to help us match accordingly.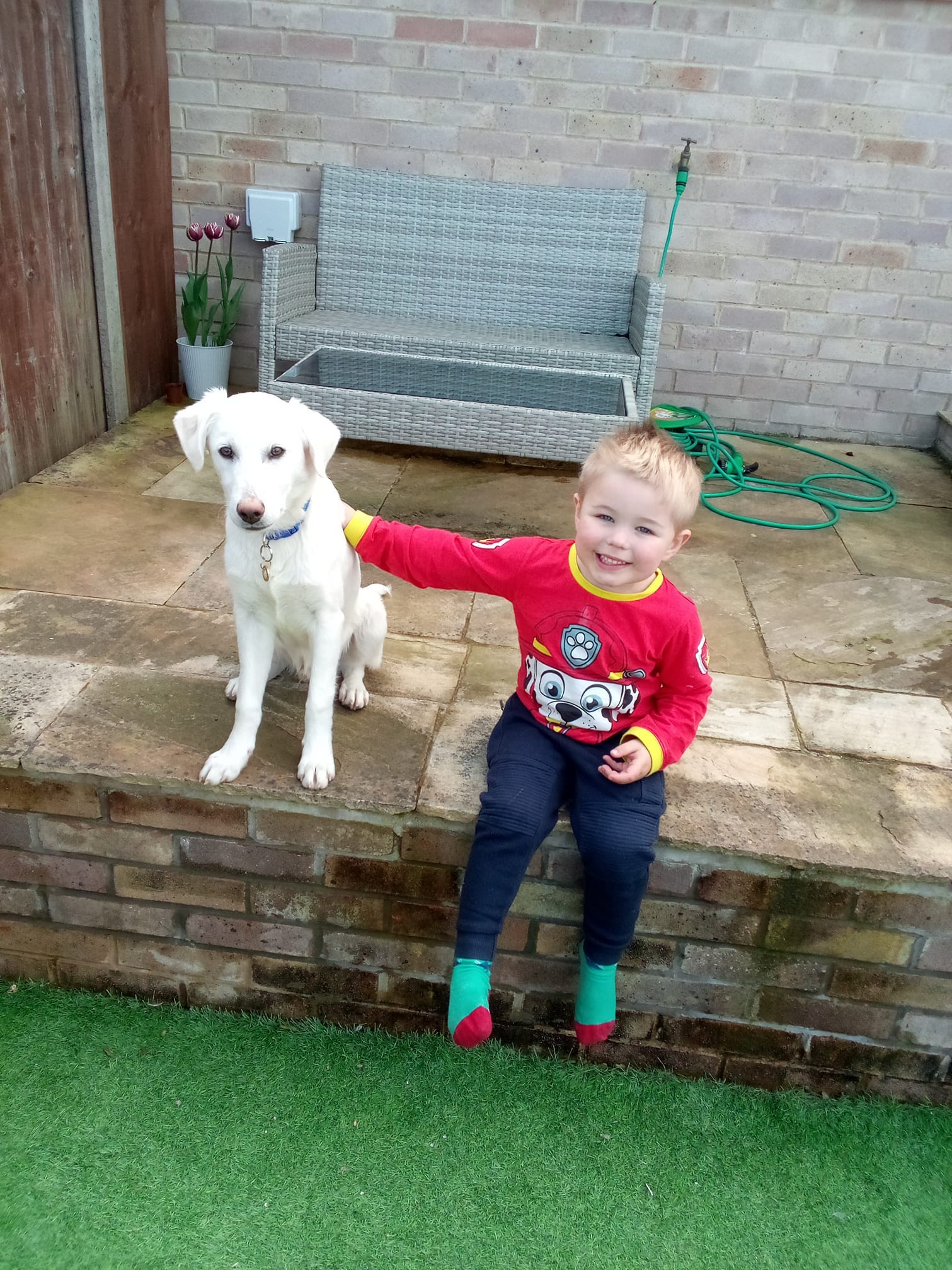 STEP THREE
Homecheck
Virtual or in person (dependent on location)
We will tour your property with you, suggesting area's of improvement along the way.

We will also then run through your form to check the details we have are right and we also talk through FAQs we get and also common situations which can occur post adoption.

This will include:

-Helping dogs settle when they first arrive
-Toilet Training
-Crate Training where needed
-Chewing, Jumping, Barking
-Fear and Stress
-Introductions
This is your chance to shine and show us what you know! It also gives you the opportunity to ask us any questions you may have about our process and the dogs you may be interested in.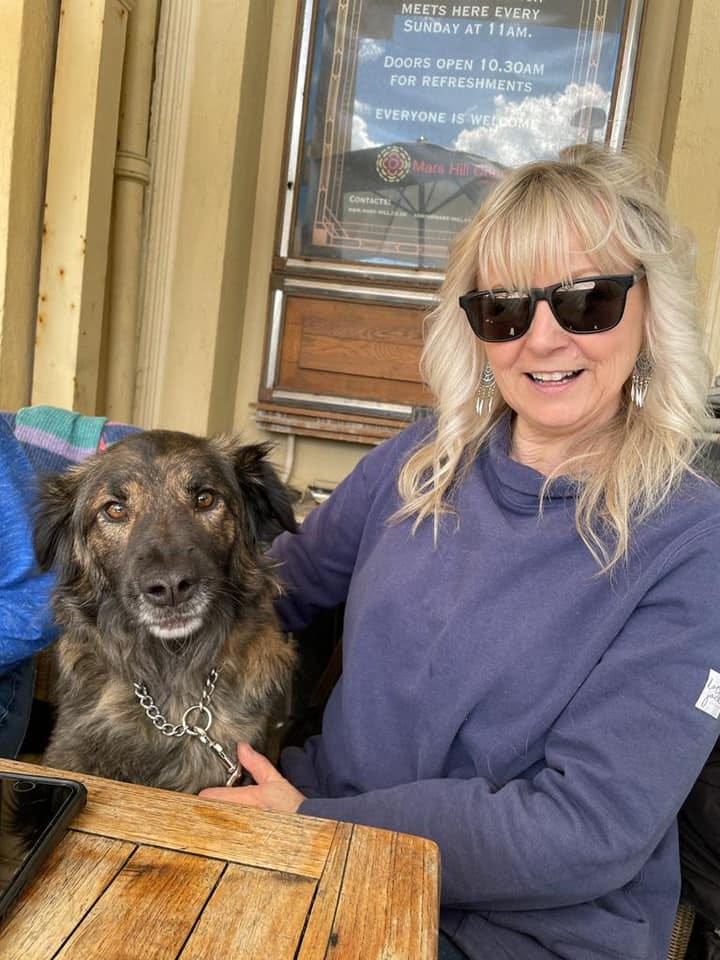 Say hello to some of the pawpers families below