Welcome to Pawpers in the ruff
Our mission is to provide life saving care, rescue and rehoming to stray dogs in Macedonia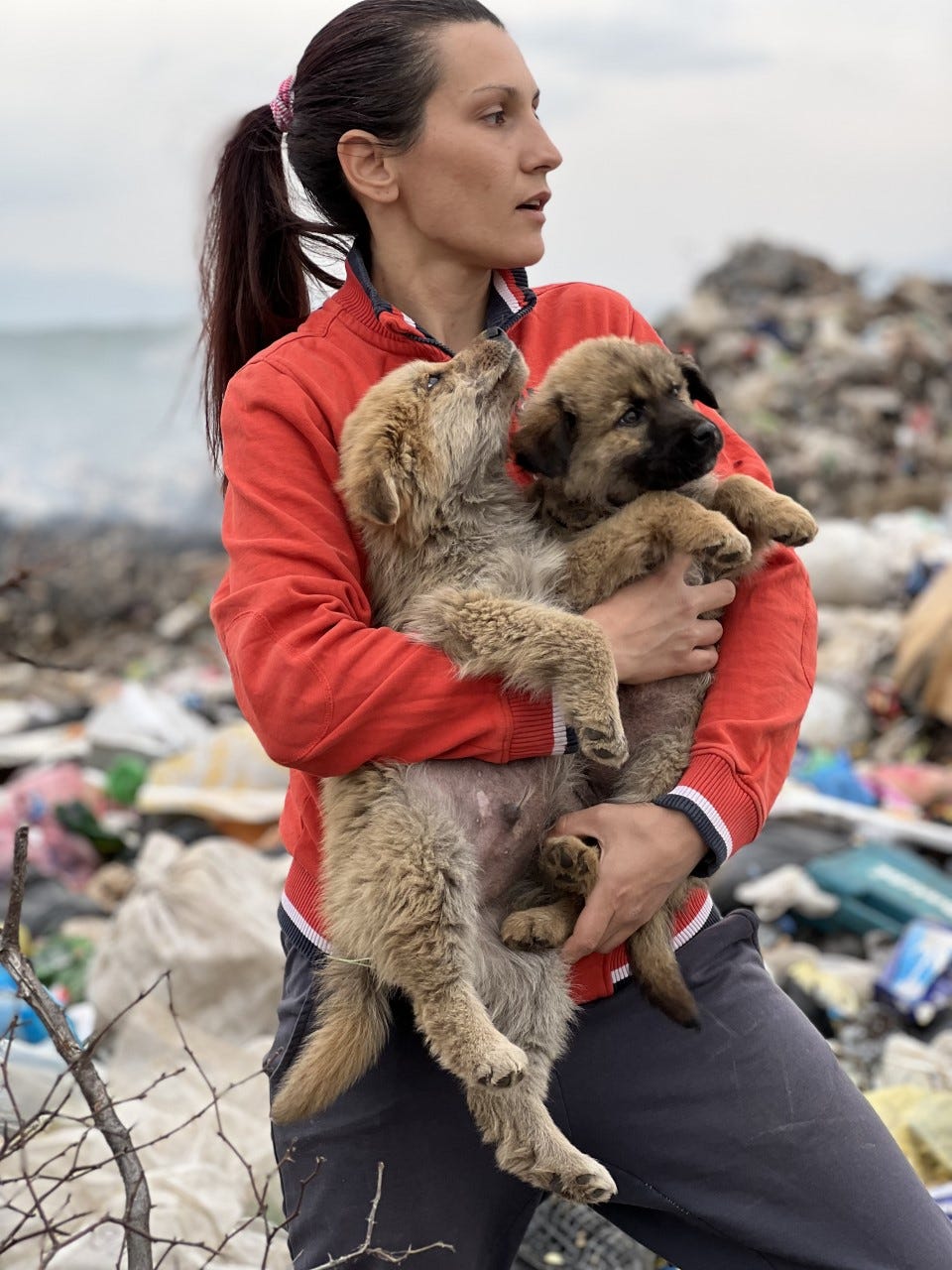 About us
Pawpers in the Ruff helps the dumped and abused dogs of The Balkans. Many of the dogs in our care have only ever known life on the streets or living within a city or a dump, together we can show them a happy and loved life. We started work in The Balkans over three years ago. Since then we have rescued over 1000 dogs, neutered and released hundreds more.
No dog gets left behind with Pawpers by their side, no matter what illness or health issues dogs are facing, we are right by their sides battling with them.

We are proud to say we have rescued over 1000 dogs.
We post regular updates across our social media platforms.

We have rehomed over 600 dogs to date.

We know all our dogs and their character, therefore we have an excellent track record of adoptions.

We provide rescue backup for life and work with leading UK dog behaviorists for post adoption support.


We stop at nothing to ensure our dogs have the best chance and the best life.
We are looking for sponsors!
If you are not in a position to adopt but would still like to help, you can help us by sponsoring our dogs.

Thanks to your financial support, we can offer dogs shelter, food and medical care until they are ready for adoption. Your support can change their lives forever.

We appreciate any amount you can give, all of our resources come from donations and help us continue our life saving care. You can set up a payment through PayPal or contact us for our bank details.