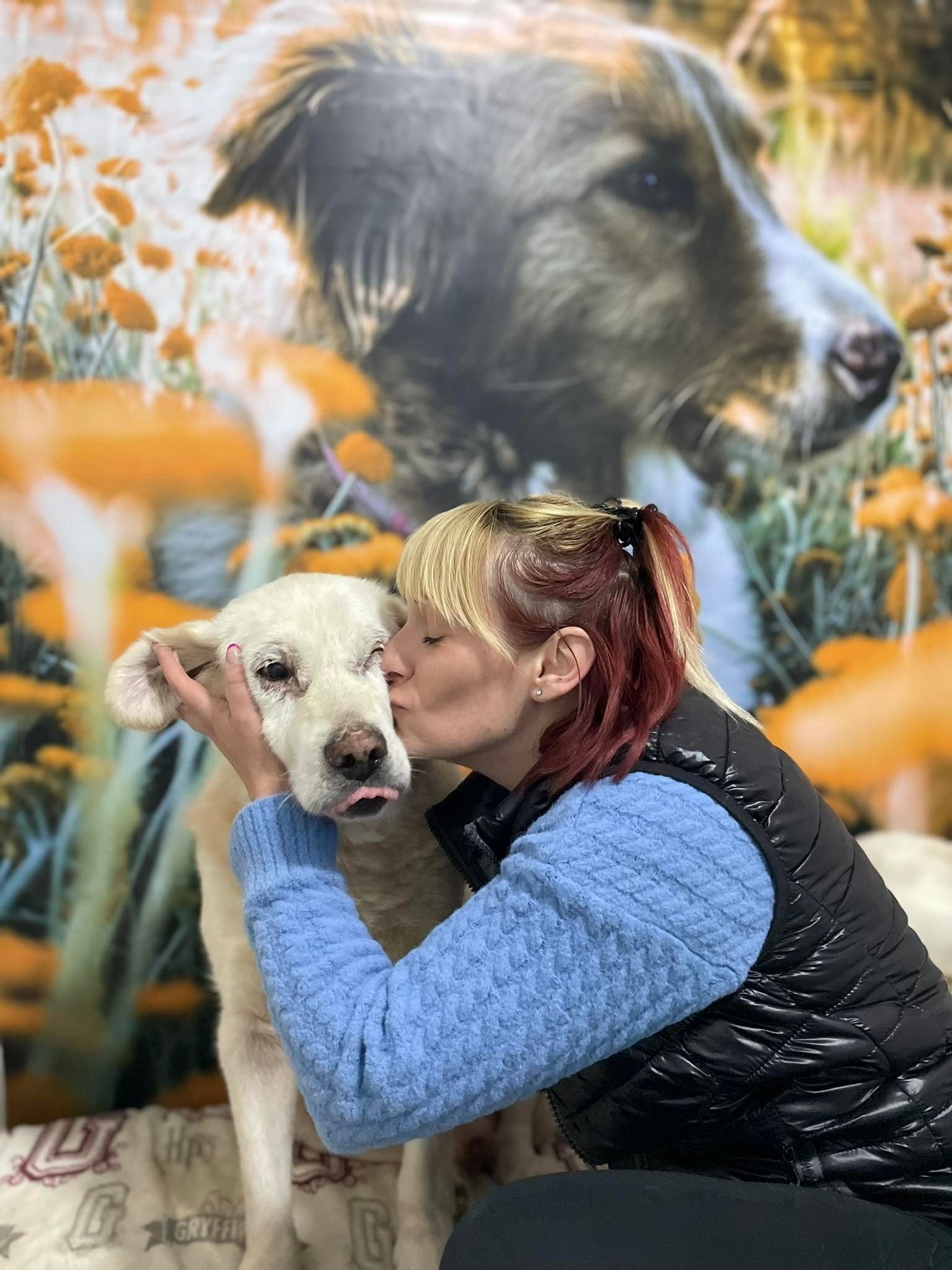 We are just a small group of people – we are not financed by the state, the EU, or by a foreign NGO. We rescue and work thanks to many loyal supporters who help regularly with what they can. Support us to help the dogs in need. Subscribe for a monthly donation or make a small contribution just once... every euro/pound saves lives!
We are most grateful for your donation.
Thank you on behalf of the animals.
DONATE
We rely solely on funds of generous people in order to continue doing what we do. Our monthly outgoings are usually around €22,000-€25,000 per month approximately.

It costs us approximately...
€15 per bag of dry kibble
€10 for each vaccine
€25 for the microchip & rabies vaccine
€60-150 per month for a dogs kennel stay depending on dog size & location (food included)
€40 (neuter) and €50 (spay) for one dog
SPONSOR
We have over 200 dogs currently in our care, with only around 90 of these having sponsors.

Thanks to your financial support, we can offer dogs shelter, food and medical care until they are ready for adoption. Your support can change their lives forever.

We appreciate any amount you can give, all of our resources come from donations and help us continue our life saving care.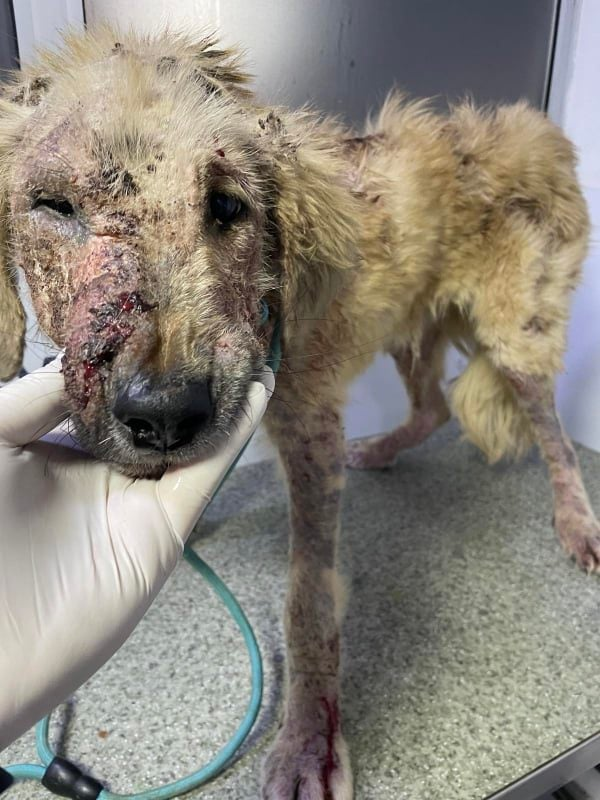 FOSTER
If you are not in the position to adopt a dog permanently, why not consider fostering?


Fostering a rescue dog can be an incredibly rewarding experience for both you and the dog, and it plays a hugely important role in their progression and development. Our dogs need to get used to home environments in order to thrive, and they just need loving homes to feel safe in.
If you have experience with dogs and would like to make a real difference in their lives, please consider fostering one of our dogs. You'll be providing them with the love and stability they need to become adjusted to a home environment, and you'll be giving them the best chance possible at finding their forever homes.
If this sounds right up your street, we can provide you information on the dogs in our care that need homes, matching you accordingly.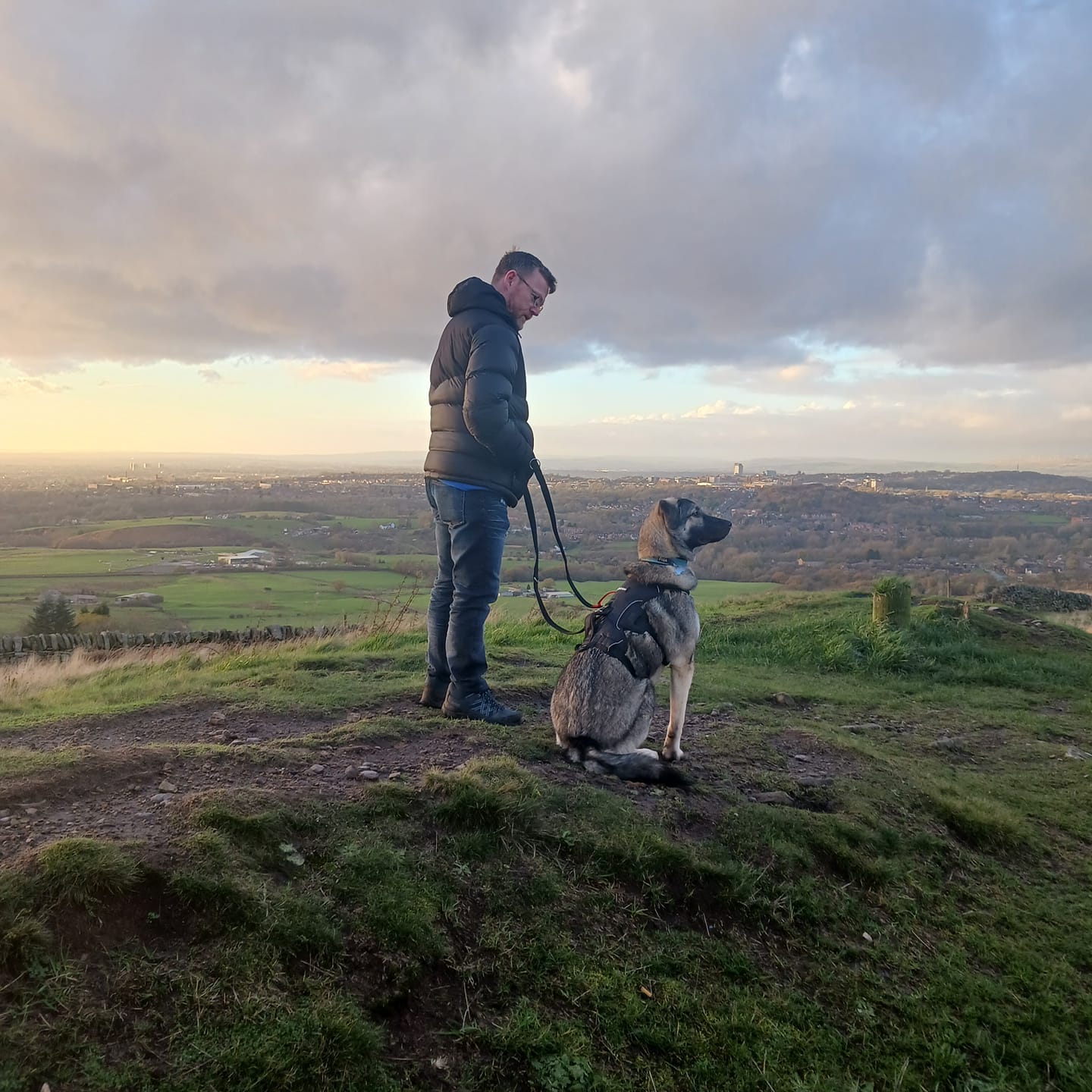 VOLUNTEER / fundraise
We are always looking for more support with our whole rescue journey... could you support us in any of the following ways?
Fundraising in your local area
Supporting with fundraising in our online community
Support with adoptions and applications
Admin including creating contracts, updating spreadsheets, website support.