If you are interested in one of the dogs in our care please contact us
or register your interest and fill in this form
Meet our dogs ready for adpotion
📌Homecheck and fees apply for adoption.
💉 All dogs come fully vaccinated and tested for Leishmaniasis, Anaplasmosis, Erlichiosis, Lyme Disease, Brucellosis and Heartworm.
👩‍🌾 Applicants must have secured private garden with minimum 5ft fences.
🐕 Puppies are not spayed/ neutered prior to travel due to age.

All applicants must understand that all rescue dogs need time to settle, adjust and a safe space to learn with positive reward training, lifetime support with rescue.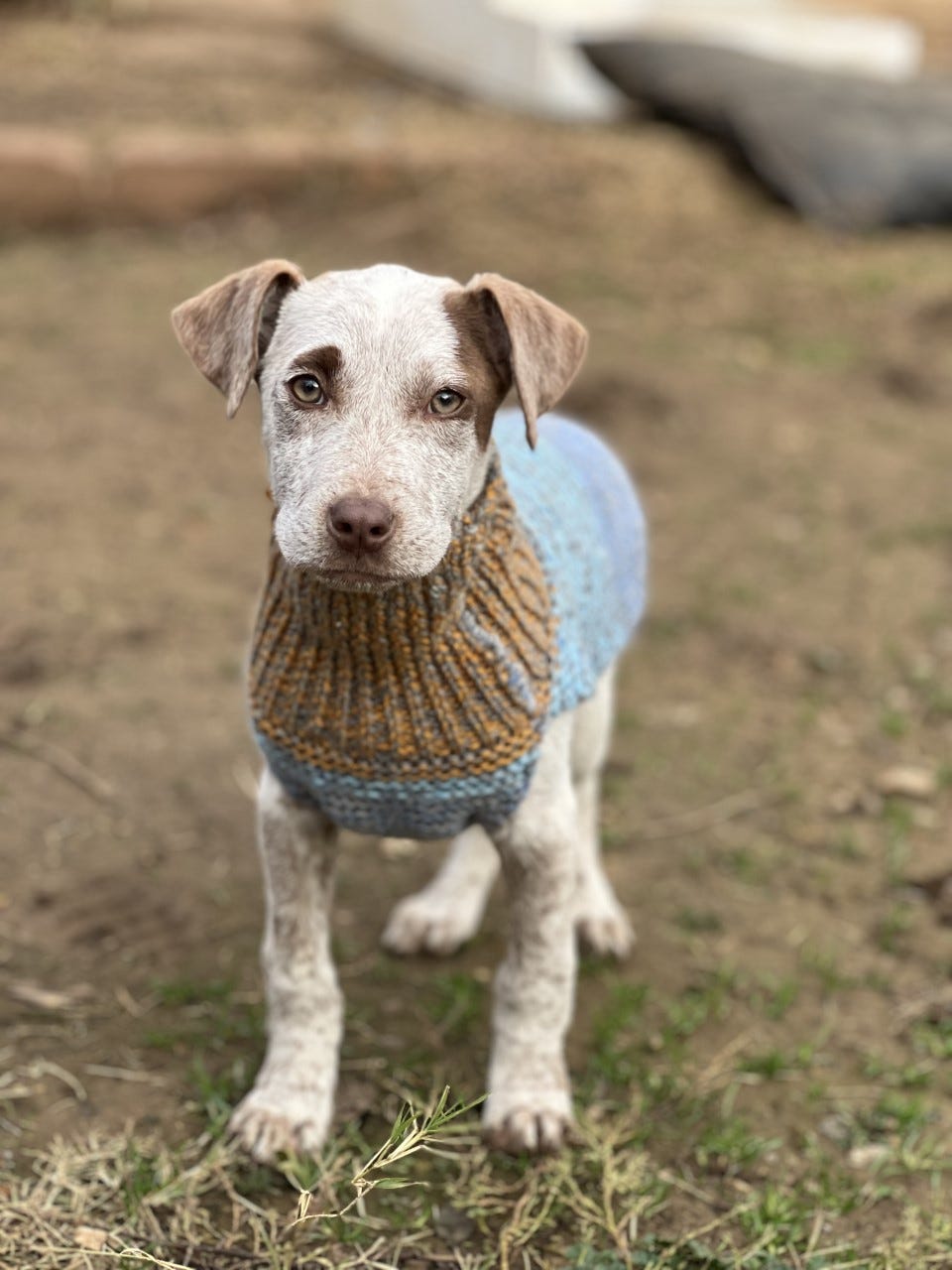 Be sure to check out our apodtion group on Facebook for more dogs!
*Please note we have upto 200 dogs in our care, not all dogs are posted on our website or group, please fill out a form and we can help match you to your perfect dogs
Content from Youtube can't be displayed due to your current cookie settings. To show this content, please click "Consent & Show" to confirm that necessary data will be transferred to Youtube to enable this service. Further information can be found in our Privacy Policy. Changed your mind? You can revoke your consent at any time via your cookie settings.
Consent & Show
A special home for a special girl.
Diva is one of a kind.

We are looking for a rescue who has a sanctuary where social dogs who have no aspect of being a cuddly family pet can live out their lives in a decent and loving home.

Diva is spayed, vaccinated and healthy.
She walks nicely on a lead but.. does not like being petted

Please contact us if you can provide Diva her special place..
Meet Baloo, Such a gentle boy … he waits so patiently for someone to pick him … I don't know why either Baloo .. because you are really beautiful.
Baloo is a carpathian shepherd boy , typically a herding breed.
Will need to be only dog in the house , no small children , children over 12/14 yrs .. sweet natured but may need some additional training around other dogs to become socially neutral. Appears neutral within a kennel surrounding with dogs well within one metre.
He's such a lovely boy and will make an excellent pet . Vaccinated, neutiured and 18 months old now .
Adoption fees and homechecks apply .
Rescue back up as always .
URGENT: HOME/Foster for ZaRA & Zoi
Zoi & Zara sisters looking for a home. Can be homed together or separately.


Zoi & Zara have been living the Cornish dream for the last eighteen months their adoptor has done SO much for them and they are amazingly well rounded dogs! Sadly their adoptor has had a big change in health and is no longer able to keep them which is truly heartbreaking
We really don't want to see Zoi and Zara in kennels, they were with us for almost two years and they have absolutely flourished in a home!
Both have excellent recall and are social with all people of all ages
They both live with a cat now, Zara is very accepting whereas Zoi is more tolorant of her other furry sibling!
They are around four years old now and will make excellent dogs for some very lucky all round!
They walk amazingly on lead and interact well with other dogs, Zara is very soft whereas Zoi can be more pushy and assertive in her play and greetings so recommend continued training for her
They are around 4 years old now and have been together since pupphood living with us and there wonderful dog mum we wish to find them the best suitable home or foster spot asap so that their mum can go get the medical treatment she desperately needs
Homecheck, RBU and fees apply for adoption
applicants must have secured private garden with minimum 5ft fences
In the UK Cornwall - Redruth
All applicants must understand that all rescues need time to settle, adjust and a safe space to learn with positive reward training, lifetime support with rescue.
rescue is @pawpersintheruff
Big dog lovers we have a very special pup for adoption for you! Introducing Lola


A little bit about her: Lola is a lovely girl needing a family to call her own! She's most likely a Anatolian shepherd mix (she is the double of a dog we adopted out last year who is an Anatolian X Caucasian Shepherd, but we cannot be 100% sure!) She's girl who will naturally like to guard her home due to her breeds, who will enjoy spending time outside in the garden and will love to patrol! Keeping her socialisation and training up will be key to a happy and balanced dog here!
around 12 months old
large mixed breed
Very social
Good with kids & dogs
The perfect family dog
Totally gorgeous, healthy and social
Cannot be fed with other dogs due to food guarding